Welcome to Ponsford and Worth Photography.
We offer real estate and architectural photography in the Vancouver lower mainland. Working with realtors, architects, builders, interior designers and anyone who wants to capture the best their home or property has to offer. Our mission is to inspire your buyers to buy.
Thanks for taking the time to look around.
Find out a little more about us and the services we provide.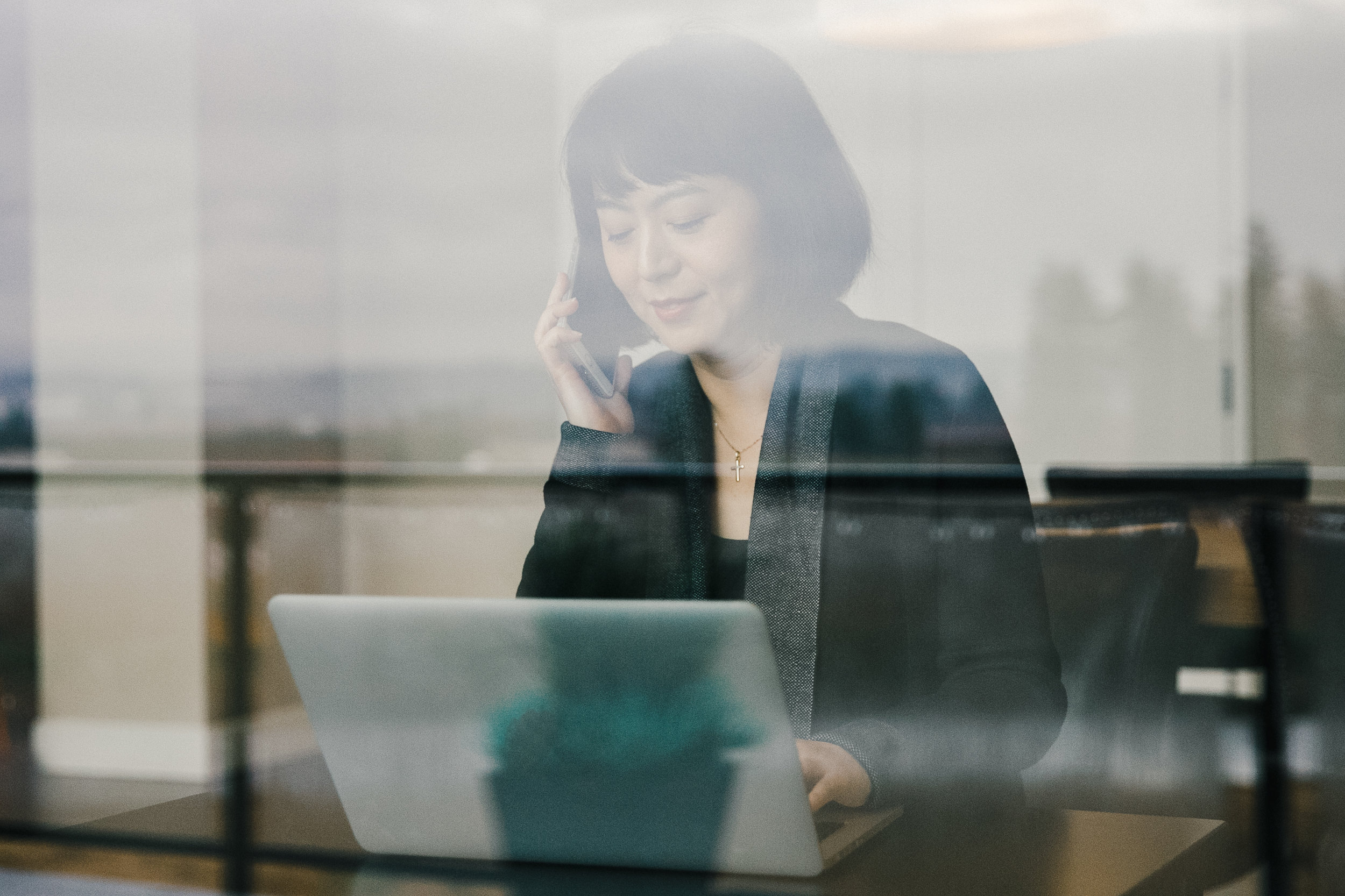 Social media and headshots
LinkedIn, Instagram, Facebook, and headshots. Let us provide you with content for your social media.
Check out some of our work.